Hello dolls
♡
Today I just want to present you a short review.
I ordered a necklace from
IngridsCreations
on etsy.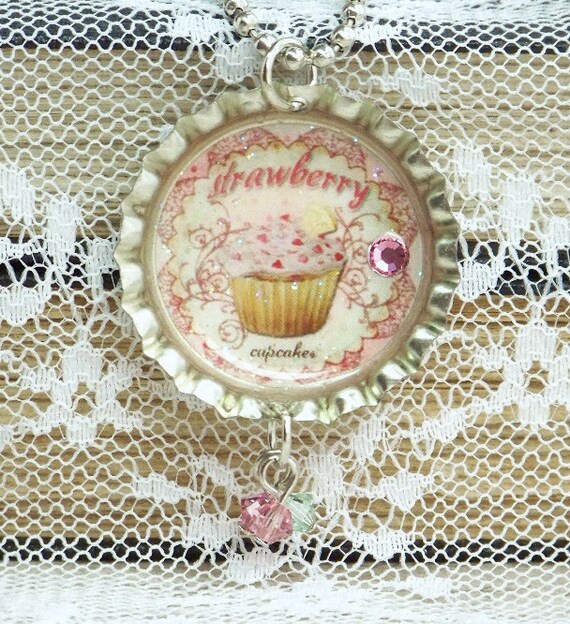 That is what I ordered. Sadly I can't show you a photo taken by myself because my hands are too shaky and my camera too bad to photograph small details T.T
But it really looks like in the picture :)
Communication: There isn't much communication needed when ordering through etsy so I will leave that out.
Shipping: Shipping was fast and the necklace arrived in a super cute packaging.
Quality: The quality is nice without any flaws. You can choose the style and length of the chain, that is a plus ;)
Would I buy it again? Yes, because the design is just too adorable to resist.
Did you order anything lately? Let's chat about it in the comments!
See you,